WHY ORGANIC NIGHT SKINCARE ROUTINE IS IMPORTANT
If you want your skin to look healthy and young even after 30's, it is essential to take care of your skin during the day and at night especially, before going to bed. Throughout the day, your skin is exposed to smoke, pollutants, UV radiation, dirt, and grime. These elements damage your skin by creating unstable molecules that attack healthy skin cells to stabilize themselves. Hence, your skin is constantly in defence mode to protect itself. Follow the Best Organic Night Skincare Routine for Glowing Skin living in Pakistan.
On the Other Hand, At night time when you go to sleep, your body goes into repair mode. Night Skincare Routine repairs, rejuvenates, and undo all the daytime damage. Skin actively produces new skin cells and improves skin texture. The level of melatonin (A powerful antioxidant) is high. Even the human growth hormone which plays an important role in cell repair peaks at night. Hence, the skin renewal process is accelerated and the body makes more collagen. 
Anti-ageing products, in particular, work best at night when your body is at rest. This is one of the reasons why the term "beauty sleep" has become so popular. Following a skincare routine at night can have many benefits, one of the most important beings it accelerates skin cell regeneration. But that's not the only reason why you should start an Organic Night Skincare routine for Glowing Skin in Pakistan, below we are revealing more interesting facts.
BENEFITS OF ORGANIC NIGHT SKINCARE ROUTINE
Repair Cells:  A proper night skincare routine with the right Natural and Organic products supplies your skin with all the essential nutrients required to carry out the repair and renewal process.
Better Results: Skin penetration levels is higher at night, so Organic Skincare products will work much better and also you give faster results.
Less moisture loss: Our skin produces less sebum at night so moisturizing your skin at night will help reduce transepidermal water loss and keep your skin hydrated all night.
Reduce wrinkles: Since the skincare products penetrate better at night, your skin looks younger and will have fewer fine lines, wrinkles, and dark spots in the long run.
Improves glow: When you follow a good Organic night skincare routine for glowing skin in, you will wake up with smoother, softer, and more radiant-looking skin in the morning.
Reduces skin damage: Using antioxidants at night helps undo the damage done to your skin by the free radicals during the day.
6 Steps For Organic Night Skin Care Routine for Glowing Skin

STEP 1: REMOVE MAKEUP
Removing makeup is the first step in your Organic Night Skincare Routine. Use Organic Coconut Oil or a mild makeup remover that will not dry out your skin further.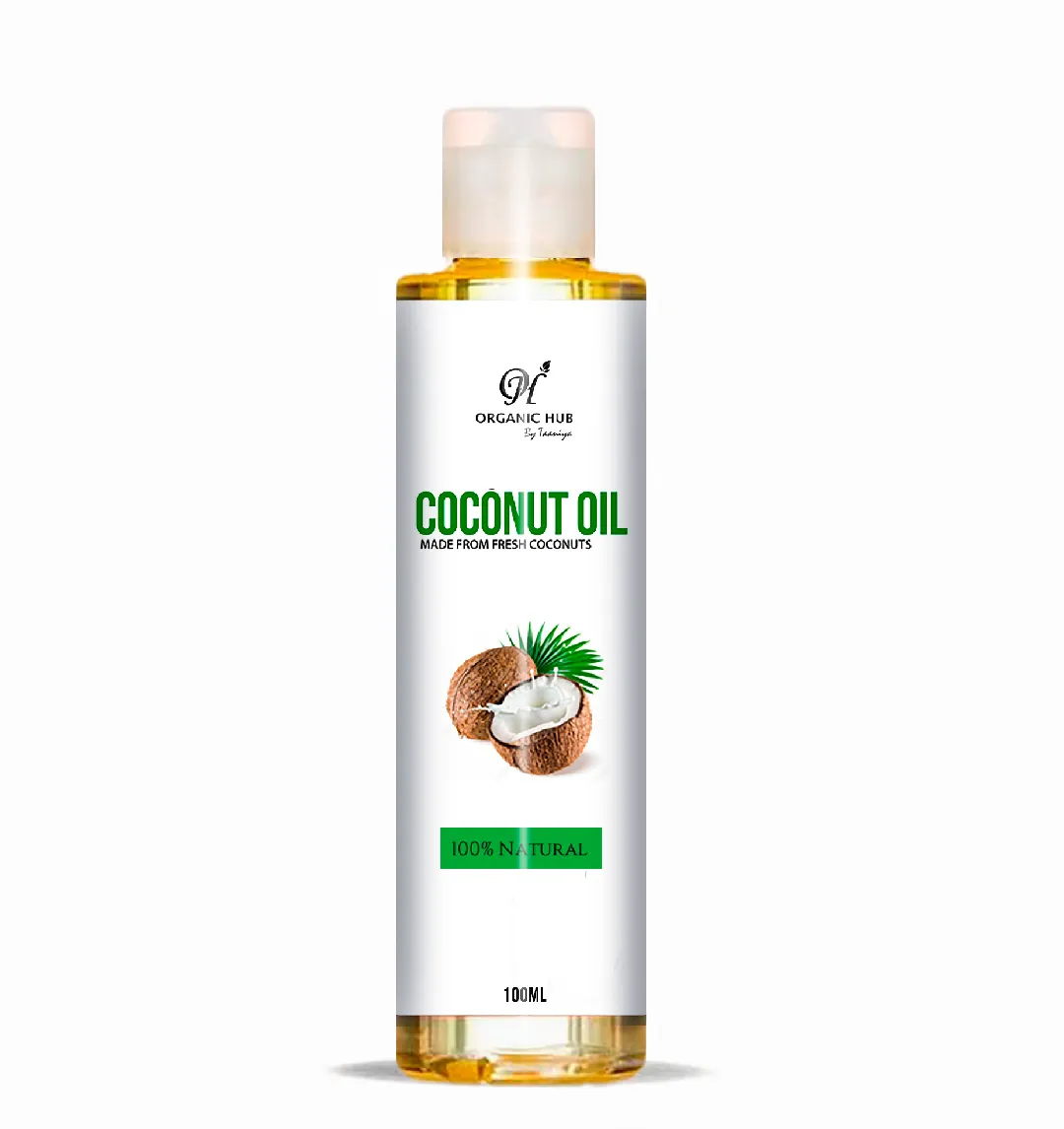 STEP 2: DEEP CLEANSE
Use a Deep Cleansing Spotless Glow Face Wash. It is a Double Cleanser Face Wash to clean your face and neck. Double-cleansing ensures nothing blocks your pores as you eliminate all the dirt and sebum blocked on your skin.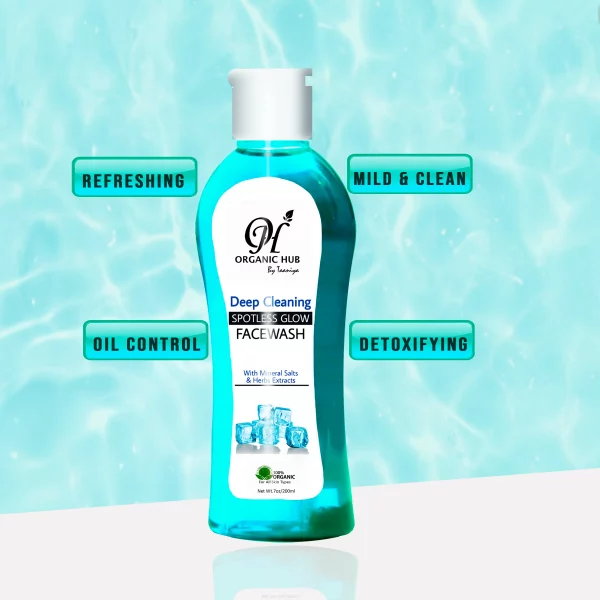 STEP 3: SERUM
Using The Best Organic Vitamin C Serum addresses numerous skin concerns. Bestseller Organic Vitamin C Serum reduces wrinkles, protects collagen and increases production, helps protect against skin damage, reduces hyperpigmentation, even outs skin tone, brightens complexion, and acts like armour against pollution and other free radicals.
STEP 4: NIGHT CREAM
The Forth step of the Organic Night Skincare Routine is the Application of White Beauty Night Cream. It not only brightens skin tone but also eliminates Dead Cells, Quickly Lightens Skin, Gives Younger-Looking Skin, Gives Brighter and Refreshed Skin, Removes Freckles, Controls Acne, Treats Acne Marks, Removes Dark Circles, Removes Discoloration, Clarifies Skin and most importantly it's 100% Organic.
STEP 5: EYE SERUM
Many of us overlook this area and believe that a Moisturizer is enough. The skin surrounding your eyes is the thinnest and is likely to wrinkle the fastest. choose Organic Coffee Eye Serum for the under-eye area that increases hydration and prevents wrinkles and fine lines. Removes Dark Circles. It also helps in retaining Firmness/Elasticity, Reduces Signs Of Ageing, Take away Under-Eye Puffiness.
STEP 6: LASH SERUM
The Forth step of the Organic Night Skincare Routine is the application of Lash Serum which is a growth-enhancing formula that stimulates lash growth". When Organic Lash Growth Serum is applied regularly, the lash serum extends the Lash growth, lengthening the lash growth cycle. Organic Lash Growth Serum keeps lashes thicker and more robust."
STEP 7: LIP BALM
Finish your night skincare routine with one of our Organic Watermelon Lip Balm to moisturize your delicate lips and keep them hydrated all night long.